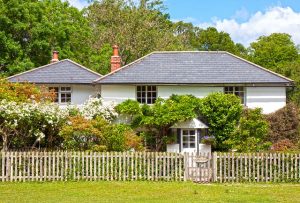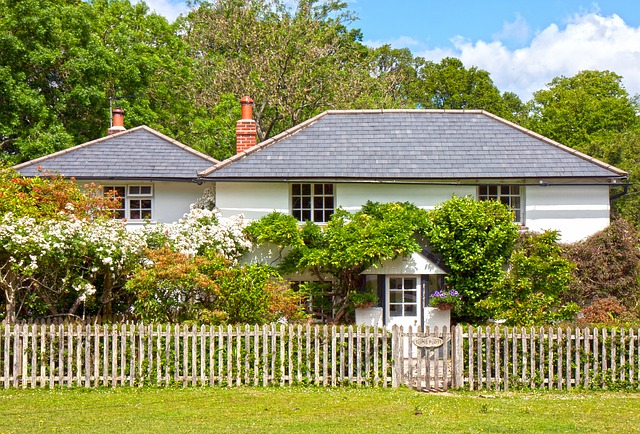 Topsfield MA Home Inspections
Welcome to Indian Rok Inspections, the premier home inspectors in Topsfield. I have been inspecting in Ma for years, and have performed inspections for buyers and sellers just like you.
Choosing the right home inspector is a critical step in the real estate process. The right home inspector will protect your interests and help you avoid a money pit – and that is exactly what we do.
I am the most qualified home inspector possible. So if you are looking for the best home inspector in San Jose – then contact us today!
Topsfield MA Home Inspections – The Best Reports
One of the most important services that a home inspector provides is the actual home inspection report – and our reports are second to none! Our reports are full of pictures and descriptions to make fixing the issues easier.
Our reports even make negotiations easier with our new. Now you can turn all of the items found on your home inspection into a complete list of repairs with prices attached to each item. Now nothing will get lost in a long chain of emails or forgotten about. Just one of the many features that make our reports great!
For Buyers and Sellers
Buyers: Buying a home is one of the largest purchases most of us ever make. Be sure that you know everything that is going on with a complete buyer inspection.
Sellers: Selling a home can be stressful. Reduce stress and sell your home faster with a pre-listing inspection. Find out issues before it hits the market and have them repaired.