About Indian Rock Inspections
We, at Indian Rock Inspections, LLC, have been in the construction and real estate industry for over 35 years. We have extensive experience in all aspects of home construction from the ground up, including electrical, plumbing, roofing and HVAC. Brett Maloney has a background in real estate development and homebuilding. He has personally renovated and sold over 30 homes, so he understands the inner workings of homes and how their major systems function. He is a native of Massachusetts and is familiar with the unique architectural features of New England construction, whether he's inspecting historical colonials or newly built homes.
Brett is certified by the American Home Inspectors Training Institute. He is licensed in the State of Massachusetts and New Hampshire. When conducting Massachusetts Inspections, we follow Massachusett's Standards of Practice and for New Hampshire, we follow New Hampshire's Standards of Practice – both of which are very comprehensive and thorough.
Brett thoroughly enjoys teaching people about the mechanics and condition of their home. He strives to take the stress and fear out of the buying and selling process. He uses his knowledge of real estate to ensure his clients are empowered to make informed decisions for their homes. When he's not inspecting, Brett's hobbies include home renovation projects. He sees the potential of homes and is passionate about helping owners achieve their goals. When he can, Brett takes advantage of the beauty of the New England coastline and spends time with his family at the beach.
Staff Inspector: Joe Cmar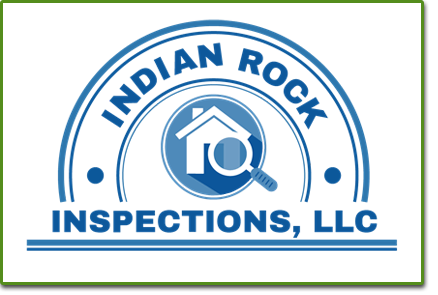 Contact Us
Brett Maloney
Certified Inspector
Indian Rock Inspections, LLC
67 Lake Street
Middleton, MA 01949