Whether you're a first time homebuyer or a real estate investor, knowing the condition of the property you're purchasing is the best way to make a sound decision for your future.
You should know the positive and negative aspects of your home, the function of its major systems and what repairs are needed before you make an investment. Having your home evaluated by a licensed, professional inspector offers you a clear picture of what you're getting for your money. We are a locally owned company committed to providing an array of exceptional inspection services to ensure you are ready to take the next step for your home.
We highly encourage you to accompany us during your home inspection with your agent, so you can gain an understanding of how your home functions and where it can be improved. We will provide a thorough evaluation of all readily accessible features and components of your home, offer valuable information on its condition, and answer any question on the spot!
Premier Home Inspection Services for Boston's North Shore, Essex and Middlesex Counties and Southern New Hampshire
Indian Rock Inspections, LLC brings over three decades of experience in the construction and housing industry to each professional home inspection. We are  licensed by the State of Massachusetts and certified through American Home Inspectors Training, the leading institute in home inspection for over 20 years. Extensive local experience combined with intensive training means you are hiring an inspector who will serve as a buyer or seller's advocate, helping you navigate the real estate negotiation process with ease.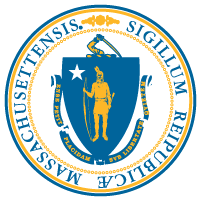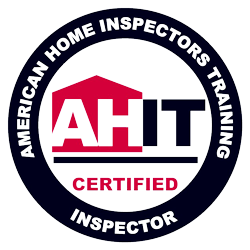 Once your home inspection is complete, you will have access to our same day, advanced inspection report produced using HomeGauge's industry-leading software. Your digital report includes descriptive summaries and high-resolution photos. Additionally, you and your realtor will benefit from the unique
Create Request List™
, which allows you to itemize inspection findings into an interactive list to be attached to the repair addendum. The convenience of the CRL™ enables all parties to monitor and prioritize repairs and simplify real estate negotiations.
Whether you're buying, selling or building, let Indian Rock Inspections, LLC give you the assessment of your home you need from the local, dedicated professional you deserve. Indian Rock Inspections, LLC provides quality, trustworthy inspection services to the communities of Boston's North Shore, Essex and Middlesex Counties and Southern New Hampshire.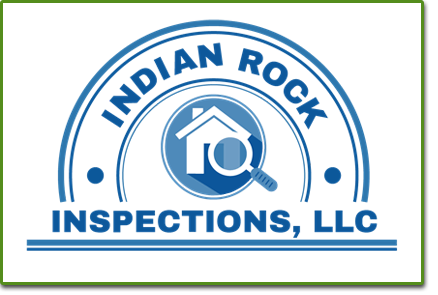 Contact Us
Brett Maloney
Certified Inspector
Indian Rock Inspections, LLC
67 Lake Street
Middleton, MA 01949