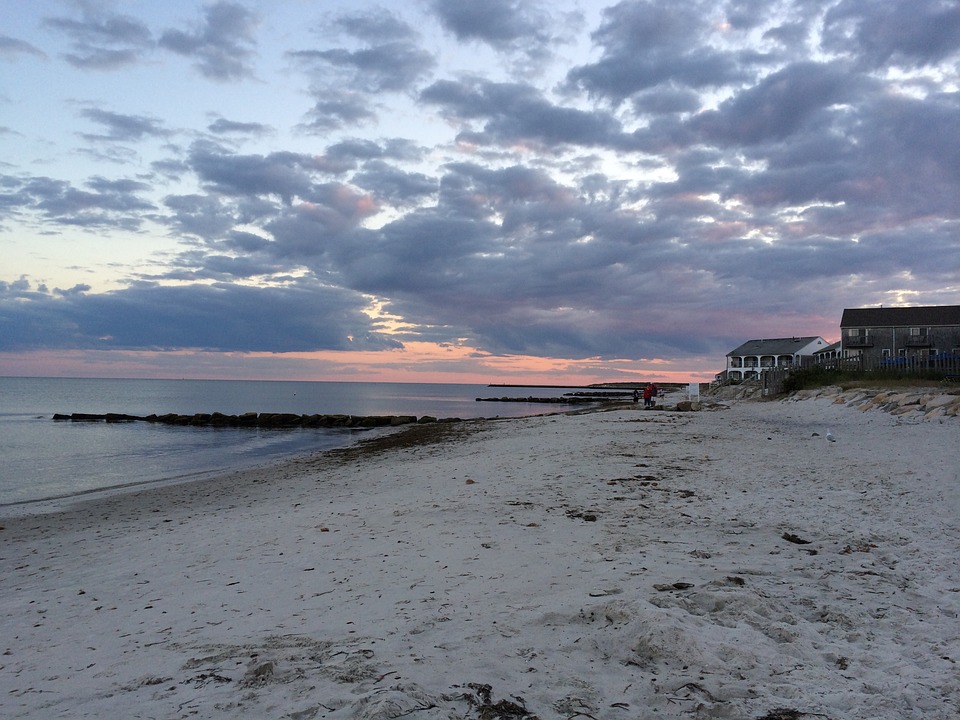 Hello, my name is Brett Maloney, the owner/operator of Indian Rock Inspections, LLC, your local and premier Salisbury home inspector. I am well qualified, and have years of experience and specialize in older homes and homes on the shore – like in Salisbury. What all of that means is that you will get a uniquely qualified individual to look at your home or structure. My extensive experience and background in the inspection industry associated with the homes here are what make me so unique. Rest assured, I will find things most others won't notice, and I will be able to give you potential solutions and let you know how difficult or expensive the issue might be to rectify.
Salisbury MA Home Inspections
We are not your average home inspection company here at Indian Rock Inspections, LLC. We bring the inspection industry to a new standard.
We are more qualified, experienced, and dedicated than the average home inspector. I specialize in home inspections that pertain specifically to the area – especially Salisbury.
I know older homes, and I know homes on the shore. There are unique issues and problems that come up. Hiring a LOCAL home inspection company is critical to finding these issues.
Hire the Best
If you are searching for Salisbury MA home inspections, then look no further. We are proud to be the premier home inspectors in Salisbury – and we are that way for a reason.
We work hard for our clients, we are not afraid to get dirty and get into those hard-to-reach places in your home, and we provide detailed and comprehensive home inspection reports that empower you as a homebuyer to make good, solid buying decisions.
So contact us today to schedule your complete, thorough, and comprehensive home inspection in Salisbury – "Because good buying decisions start here".
Phone: (978) 766-0366
Email: Brett@indianrockinspections.com