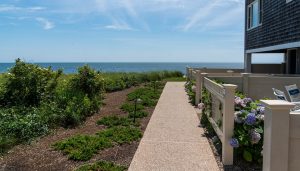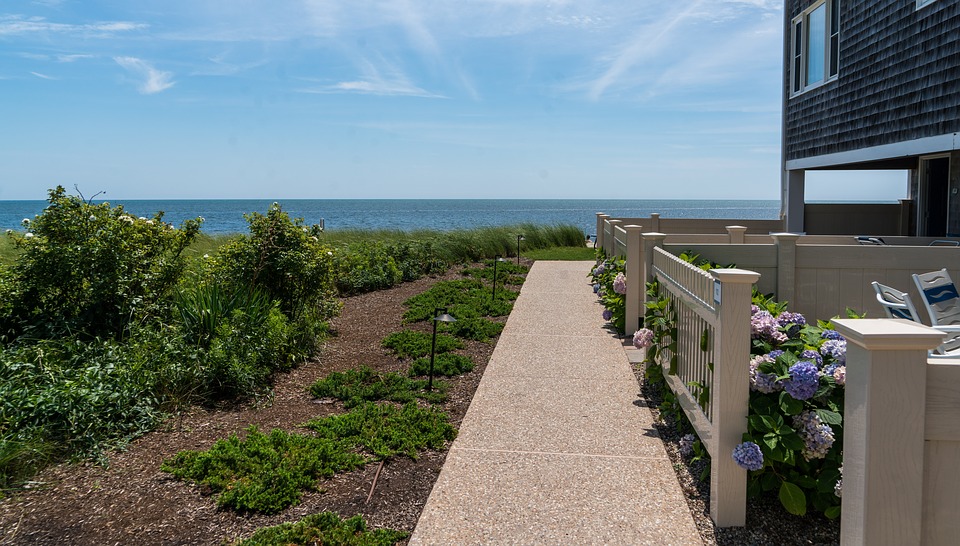 Welcome to Indian Rock Inspections, providing the best in Newburyport, MA home inspections. We love inspecting here in Newburyport, and if you are buying a home here, then you are in for a real treat. The older homes here are absolutely beautiful. Also, if you like to go out and do things, there is plenty of that as well – with fishing (obviously), great eateries, and just about everything you would expect from a quaint Massachusetts shore town.
But what about when it comes to home inspections here? What are some items that you should be aware of and what are some things that we as your home inspector look for? Below are just a few things to look out for.
Newburyport MA Home Inspections – Things to Look Out For
One of the most important things to remember is that this area is "historic", which is great – but also means that the homes here are older. Older homes require more care than newer homes, and a better understanding of how they "live and breathe". This is especially important being near the shore.
Being near the shore means that there are two things: wind and salt. Both of those things are what make this area familiar and quaint, but they can also cause damage to homes.
The wind is not terrible here, but when it blows – it can get pretty intense at times. This means tree limbs should be cut back from your home more than in other areas. It also means that parts of your home like your roof may experience some damage at times.
The salt is more insidious though, and many new homeowners here aren't always prepared for it. The salt touches everything. It discolors paint, eats away at decks, leaves a film on glass, and other issues. They aren't "big issues", but enough to be aware of, and is really part of the charm here.
As a home inspector, we focus in on the areas of your home that can be affected by these two issues, in addition to all of the other items we take into consideration as well.
If you are new to Newburyport MA and are buying a home here, then contact us and we will be happy to help with a complete and thorough home inspection.