Ipswich Home Inspections – By Indian Rock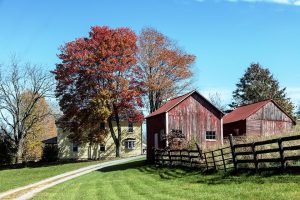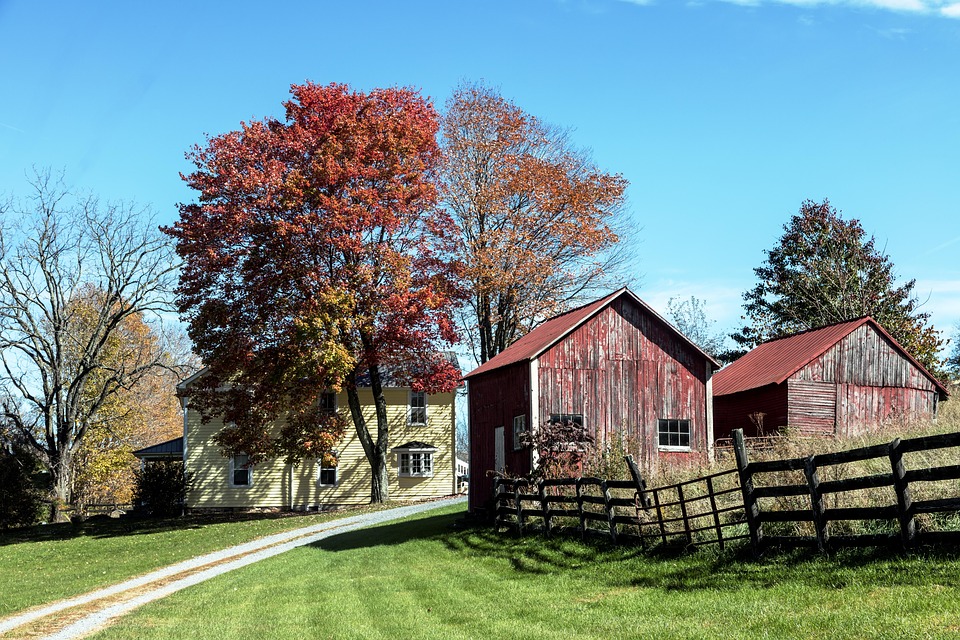 Welcome to Indian Rock Home Inspections, your premier home inspectors in Ipswich MA. We are experienced home inspectors who provide the best home inspections possible.
Ipswich is an area of MA where you want the best inspector possible. One that has years of experience in both older and newer homes – because there is a mix of both here. We are that type of inspector. We have years of experience that make us better equipped to inspect your home. So what is included in our Ipswich home inspections?
Ipswich Home Inspections – What's Included
We include literally hundreds of items and components in your home during our complete home inspections. There are more items that we inspect than we can really name here in this post, but below are just some of the many items we inspect:
Roof covering
Roof valleys
Roof penetrations
Chimneys
Flashing
Siding
Doors
Windows
Steps and stoops
Porches and patios
Decks
Exterior basement doors
Grading around the home
Basement windows and window wells
Basements
Crawlspaces
Attics
Foundation
Framing
Heating
Cooling
Electric panel and system
Water supply and drain lines
Water heater
Floors, walls, and ceilings
Outlets and fixtures
Stairs
Bedrooms
Bathrooms
Kitchen
Fireplaces
All living spaces
As you can see from just some of the items inspected that we provide you with the best home inspections around. We are proud of how thorough we are with your home inspection. Buying a home is no small matter – and we want you to be as informed as possible during the entire process.
You are Invited Along
It is YOUR home inspection, so you are invited along to work with us during the process. In this way, you will get to see what I see, ask questions, learn about any defects that we may find, and also learn about your home and how it works. We would love to work with you on your next home inspection in Ipswich, so contact us today to schedule your home inspection.