Beverly MA Home Inspections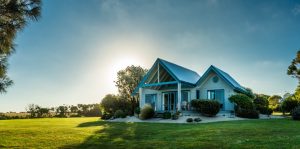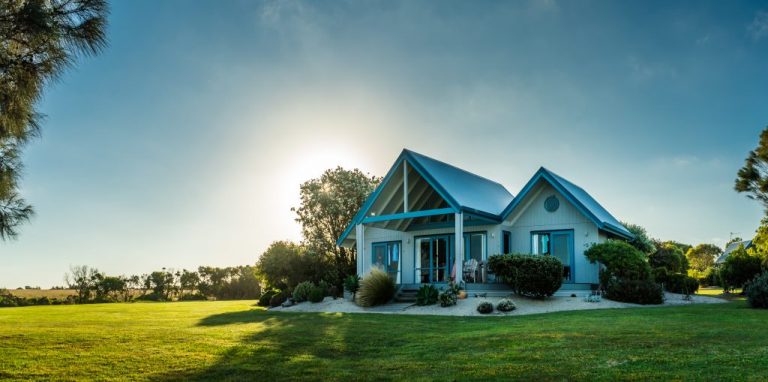 Are you looking for home inspectors in Beverly MA? Then you have come to the right place! We are your premier home inspectors in Beverly, and provide you with the best home inspection services around.
Beverly (like much of our area here) is right on the ocean. So the homes here are not only beautiful, but full of history and made to be along the ocean.
If you have read our blogs before, you know that we specialize in older homes – the older the better! Older homes are awesome, but they also take a trained eye as to where to look – and what to look for. Recently I inspected a home from the 1700's – which by U.S. standards is pretty old. Back then they did not have universal (or even local) building codes – so it was up to the individual builder how he went about things.
For the most part, they did an amazing job. When we find issues in these older omes here, they are usually because at some point someone changed something without researching it properly. We spend a great deal of time looking for changes – especially changes to the structure.
These are just some of the many things we take into consideration on our Beverly MA home inspections. SO contact us today and get YOUR thorough and detailed home inspection!